Mentors Names and Contact Numbers
Suzanne Lundy (086 8400810)
Amanda Harewood (087 1279993)
Eoin Reynolds (087 2996390),
Rory O'Connor (087 6445628),
Trevor Donohue (087 9621820)
Gary Dunne,
Richard Sheehan (086 2384948)
Tara Brereton (0872143531),
Amy Carroll.
Covid Supervisor – Lauren Carroll (085 7222 774)
Team Champion – Louise Allen (087 8502101)
Day and Time of Training – Tuesday 6.45pm Templeogue College & Saturdays 12 noon Templeogue College
Day of matches – SUNDAYS 10AM
Number of team members – Approx 30
Schools they attend –  Pius, Pres, Ballyroan, Various Gael Scoils, Come All Yes
Year of Birth –  DOB 2011 / 4th class Sept 2021/2022
Recent Success – All players keeping to their positions on the pitch and communicating excellently / Most Players Jab Lifting and Striking from the Hand.
Mission Statement – Through positive reinforcement, we commit to work with you and your daughter to ensure they:
Feel welcomed into the Faughs Family
Acquire new Skills
Understand the importance of team work
Gain CONFIDENCE in a supportive encouraging environment
Handpass and dribble their way to fitness with friends
Strike their first sliotars for THEIR CAMOGIE CLUB!
Goals –  We aim to help each member of the U9 team to develop at their own pace in all areas of camogie.
Training sessions will be inclusive for all abilities by offering a multi-level approach. Fitness, fun and friendship are key to keeping the girls interested and focused. Parents are encouraged to take an active role within our team, especially on match days where we ask that they reinforcing positivity from the side-lines.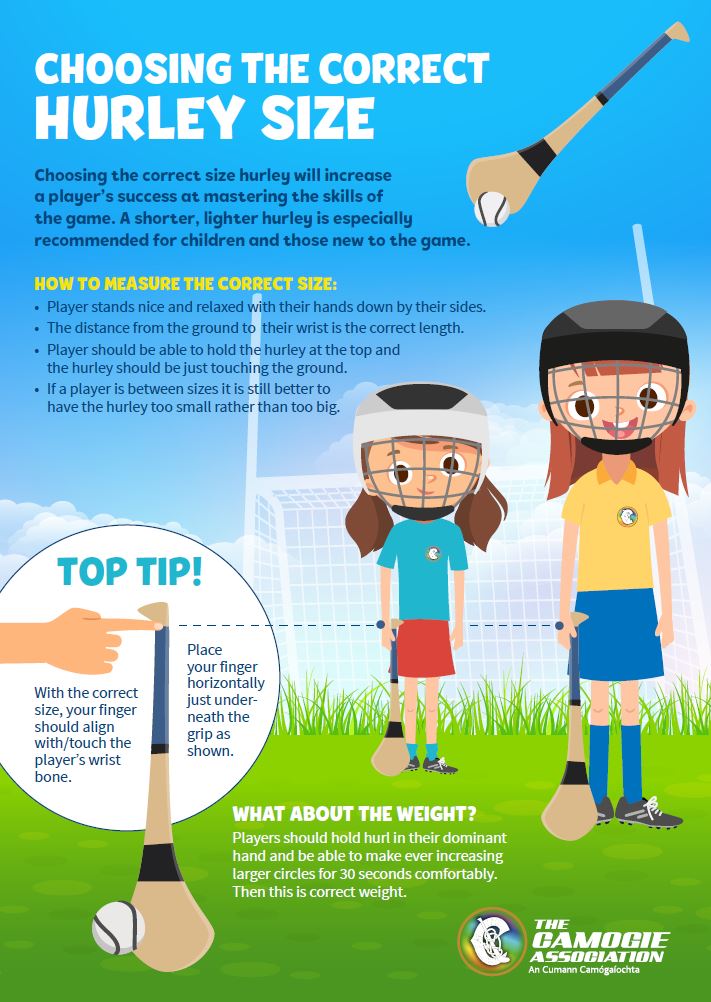 ---
U11 Camogie blitz

Great skills on display by u11 team in Templeogue College this morning in a mini blitz challenge. Faughs hosted visiting teams Commercials and Èire Òg.

U9's Camogie Christmas Games – Sat 12 Dec

The Under 9 Camogie team had their Christmas Games on Saturday 12th Dec. A great afternoon with lots of fun had by all.

U9 Camogie v Ballinteer – Sun 6th 2020 – Photos

U9 Camogie, the girls were playing against Ballinteer yesterday Sunday 6th Sept 2020, home match in Templeogue College, super games, plenty of great movement, great improvement throughout the team.